How To Get A Good, Hotel Quality Sleep At Home
Pretty much everyone loves staying overnight at a hotel. There are many reasons for this, from the chance to stay somewhere new to the beautiful grounds the hotel may be set in. One big draw for many is the excellent quality sleep staying in a hotel delivers. If you want to get this at home, there are some simple ways to go about it.‍


Perhaps the easiest way to get a hotel quality sleep at home is using luxurious linen. Egyptian cotton is still the best option here and used by all top hotels around the world. From Egyptian cotton bedspreads and throws to Egyptian cotton sheets, this type of bed linen is excellent for promoting a great night's rest.

This is because the cotton itself is extremely soft to sleep on and very comfortable to use. Bed linen made from Egyptian cotton also looks very chic and will make your bedroom at home feel like a top-class hotel room. Cotton duvets are also superb at keeping you cooler at night, due to the natural material they are made from. All this will help you to relax more when sleeping at home.

One area that hotels also focus on is the beds and mattresses they provide guests with. When combined with top quality linen, like Egyptian cotton or goose feather down duvets, this will help you sleep more soundly. Try to choose a bed that has plenty of room and makes it easy to find a comfortable sleeping posture. When it comes to the mattress, buy a good quality one which has the right firmness for you. It is also essential to change your mattress once it is worn out. All decent hotels will do this to help their guests sleep better.

Pay attention to your bed and mattress

Think about using blackout blinds
Another good tip for getting a hotel quality sleep at home is using blackout blinds. These totally block out the light coming into the room and prevent it from disturbing your sleep. You will be surprised at how much more peaceful they make your bedroom feel. If you do decide to use blackout blinds, just remember to have a light on your bedside table so you can get up safely during the night.

Getting a hotel quality sleep at home relies a lot on your pre-bed routine. If you are anxious or stressed when getting into bed at home, you are unlikely to sleep well. Most people usually sleep better in a hotel because they are enjoying a relaxing break and so feel more chilled out come bedtime. If you can recreate this feeling at home, you should be able to rest better. A good idea is to take a relaxing shower before bed and use luxurious Egyptian cotton towels to dry off with. This should help you to feel in the right state of mind and sleep much better.

Think about your pre-bed routine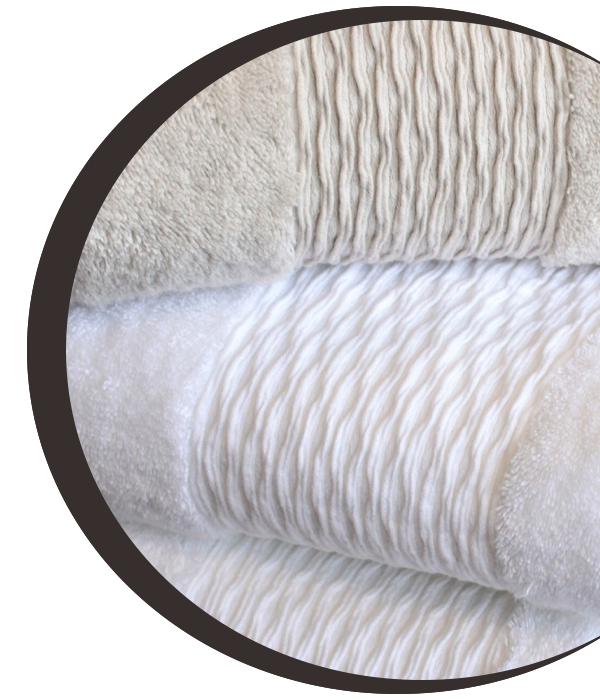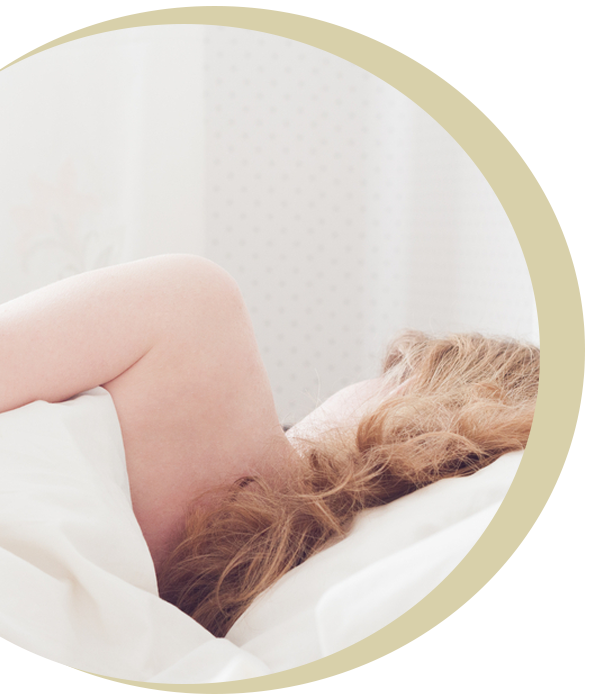 Get a hotel quality sleep at home
As the above shows, there are some simple ways you can try to recreate a top quality hotel sleep at home. If you do not sleep well at home currently, they are definitely worth checking out. Sleep is so important to our daily lives and making sure that we get the best rest each night is crucial as a result.